Stop SB50 – No More Single Family Homes in California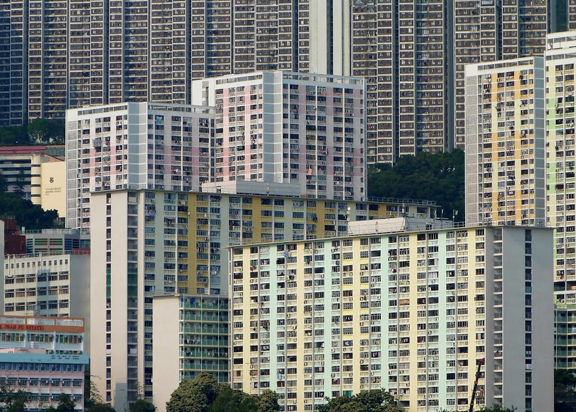 November 15, 2019 , Marin Post – State Sen. Scott Wiener's radical Senate Bill 50 bans single-family zoning in most of California to let developers buy out and bulldoze working-class, middle-class and historic homes, replacing them with 10-unit luxury apartments, luxury four-plexes, or apartment towers up to 8-stories high.
Wiener's reckless experiment on an entire state was put on hold last spring amidst massive opposition from Californians, but SB 50 will come roaring back in Wiener's new campaign push in October or November of 2019. He wants approval by the California legislature and Gov. Newsom in early 2020.
You Must Act Now
Tell legislators NOW to kill SB 50
CLICK HERE to Contact Legislators. Representative Scott Wiener is obsessed & will never pull back.
Wiener brags that SB 50 will be in 2020 despite opposition by tens of thousands of Californians.
In August, Wiener recruited four statewide officials to cheerlead for SB 50: Lt. Gov. Eleni Kounalakis, State Controller Betty Yee, State Treasurer Fiona Ma and State Insurance Commissioner Ricardo Lara.
Wiener and his allies have a good motivator: he's mired in nearly $1 million from real estate interests. Details
The 3.5 million housing shortage is a lie... The State Legislature has called for construction of 3.5 million homes by 2025 based on a study that uses New York as a benchmark. But is New York the right benchmark? Embarcadero Institute, the rising think tank that delves deeper than anyone watching California, found we need about 1.2 million homes, a doable, reachable number we can get to without legislative panic, attacks on city government, and destruction of communities. Details