Huntington Beach Wins High Density Housing Case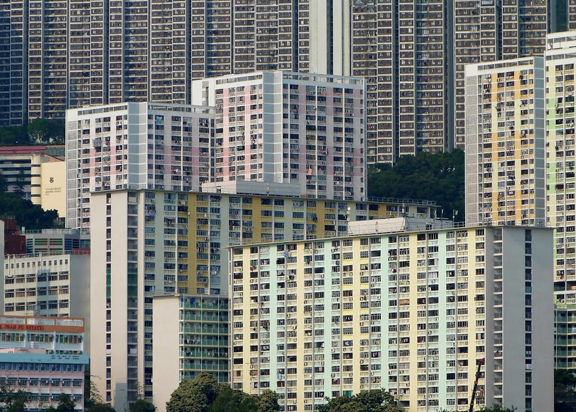 Michael Hoskinson, 5-20-2017
In 2015, Huntington Beach councilman, Erik Peterson, proposed changes to the Beach Edinger Specific Plan (BESP) which was a Chamber of Commerce inspired High Density Housing corridor, uniformly hated by local citizens. He led the implementation of those common sense changes shortly after. Almost immediately the Kennedy Commission, a Low Income Housing shill group working with developers and the Chamber sued the city saying we made changes to the BECSP specifically to harm access to low income. Along the way the 4 council members who are tied to the Chamber tried to force our city attorney, Michael Gates, to stop fighting the lawsuit saying "we're going to lose anyways".
On May 19, after an exhaustive appeal HB emerged victorious in the lawsuit and, Kennedy is forced to pay all costs totaling $720,000. The judges called the case "publishable" which means it now sets a precedent.
All of this happened because we worked hard to elect good commonsense conservative candidates who aren't afraid to fight and stand up for what citizens want. Here is Gates statement and the ruling:
"So I have received a number of telephone calls and questions about the update on this Kennedy Commission versus City of Huntington Beach case. Because of the interest, I thought I would provide a broad update.
Yesterday I informed the Mayor and City Council that the Circuit Court issued its TENTATIVE RULING, that the City PREVAILED in its Appeal of the Kennedy Commission lawsuit. Procedurally, there will still be an opportunity for oral arguments and another opportunity for the
Kennedy Commission to persuade the Circuit Court to change its mind (although this is rarely effective). However, based upon the length, research, and certainty expressed by the Circuit Court in its written decision, I think the City will prevail in the Court's Final Decision – but we shall see.
This really was a difficult case, and as many said to me since yesterday, an improbable victory. This ruling tentatively grants the City everything we argued for on Appeal, i.e., the Circuit Court
reversed the lower court's decision on the Writ of Mandate in its entirety. I included here the Opening Appeal Brief we prepared and filed with the Circuit Court so you can see the four arguments we advanced on Appeal.
In its decision, the Circuit Court put to rest, in favor of the City, the State Zoning "consistency" Mandate, but the Court is going to allow the Kennedy Commission to go back to the lower court
to pursue its other causes of action that it had voluntarily dismissed back in 2015, such as "discrimination" in housing, failure to comply with Regional Housing Needs Assessment (RHNA) mandates, etc. So, there may be more litigation that lies ahead.
What does this mean? The BECSP Amendment of 2015 REMAINS IN TACT, and undisturbed. Also, the "threat" of a $720,000 attorney's fees award to the Kennedy Commission is no longer an issue pursuant to this Appeal.
The Circuit Court also certified this decision as "publishable" which means the Circuit Court thinks this decision is of some import, and worth setting out there to the public as precedent. If this decision stands and becomes final and is published, cities will cite this "Huntington Beach" case to prove that the Government Codes at play here, do not apply to Charter Cities.
I would like to personally thank Mike Vigliotta of my office, who brainstormed with me, derived creative outside the box approaches with me, performed legal research with me, and was a huge asset in helping me draft this Appeal brief. We were a good team. This was such a high stakes Appeal, we felt we couldn't have an outside counsel handle it. Having the Circuit Court affirm our arguments, our position, and reach our same conclusions is quite gratifying.
I would like to thank the Mayor and the City Council for supporting the legal work we do. Without their support, we would not be able to achieve these victories for the City."