California Traded Away Local Zoning Rights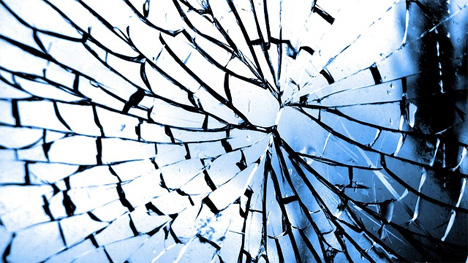 San Francisco Magazine: Scott Lucas |  November 29, 2017
Standing at a podium in front of the Hunters View housing project in San Francisco, Governor Jerry Brown waxed paradoxical. "Too many goods," he mused, "create a bad. That's the paradox." He was referring, in his Moonbeamish way, to decades of well-intentioned regulations that, as a whole, had made housing in California more expensive and slow to be built. It is the crisis of our generation, and the governor whose career has spanned its inception and entrenchment was now taking a whack at solving it.
The 15 bills Brown signed on the morning of September 29 would, among other things, provide billions of dollars to build housing for poor people and force cities to streamline their approval of new construction, or face consequences. They were the product of years' worth of debate, frustration, and demoralizing failure, and nobody in the governor's orbit had the impression that they would provide a quick fix. The state's housing crisis, says San Francisco's freshman state senator, Scott Wiener, "has taken decades to create. It won't be fixed in a year." Still, some back-patting was in order.
Fourteen other members of the state senate and assembly joined Wiener on the folding chairs on the lawn in front of Brown, among them Berkeley state senator Nancy Skinner and San Francisco assemblymember David Chiu; also present were San Francisco mayor Ed Lee, Oakland mayor Libby Schaaf, and Los Angeles mayor Eric Garcetti, the lanky potential presidential aspirant who had to rush back south after the signing to be home for Yom Kippur. (San Jose mayor Sam Liccardo was supposed to be there, but his invitation literally got lost in the mail.)
Spread out around and behind the politicians were for-profit and nonprofit housing developers, construction workers, union reps, pro-housing activists like Sonja Trauss and Laura Clark (leaders of the rising grassroots YIMBY—Yes in My Backyard—movement), members of the Hunters View tenant board, police and bodyguards, and political staffers. All present applauded as our ever-parsimonious governor signed into law, with one stroke of one pen, the 15 bills became law.
---
Related
9-28-2016: California Governor Signs Four Bills Affecting Density Bonus Projects
7-10-2017: "Homeless in Hawaii Documentary", 2017. At time 13 minutes, treating homelessness as a medical condition introduced. Note, this video was removed by YouTube.